ORGANIC shelled almonds 150g
Our team of food experts has selected these organic almonds from Spain and Italy.
Almonds are a mainstay of both countries' traditions, which makes for outstanding growers and producers. We work with several suppliers to bring you top-quality almonds all year round. Most of the almonds we eat come from the United States, but these are different varieties. The shape and taste are slightly different than usual – but just as good!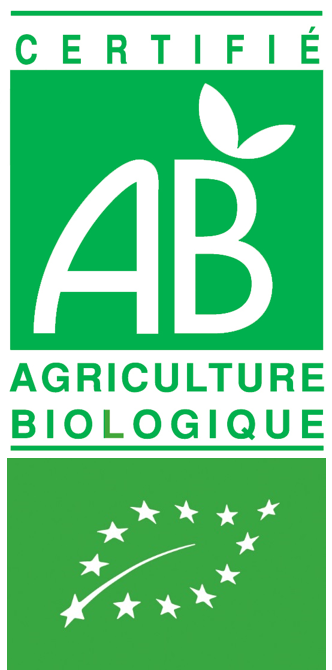 These almonds are organically farmed. That means they're produced in accordance with the European Union's organic farming specifications, based on constant improvements to soil fertility and soil biology and the use of organic soil enrichers. Synthetic chemicals and GMOs are prohibited.  The aim is to respect nature and people.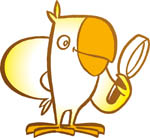 Ingredients: Organically farmed shelled almonds. May contain traces of other nuts.
Packaged in a protective atmosphere.
Net weight: 150 g
Store these ORGANIC almonds in a cool, dry place away from direct sunlight and consume within 10 days of opening.
AVERAGE NUTRITIONAL VALUES PER 100G
Energy
2560 kJ / 620 kcal
Fat

of which saturates

54 g

4,9 g

Carbohydrates

of which sugars

5,1 g

4,1 g

Protein
22 g
Salt
0,03 g