Our team of food experts has selected these raisins from Turkey and South Africa. The sultana is a dried, small, white seedless grape with a sweet flavour. The grape darkens in colour when dried. Both countries are expert raisin exporters. By working with suppliers in the northern and southern hemispheres, we benefit from two harvests per year and are able to bring you top-quality ORGANIC raisins all year round.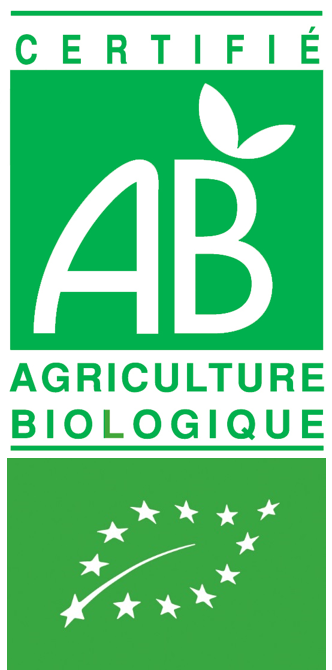 These raisins are organically farmed. That means they're produced in accordance with the European Union's organic farming specifications, based on constant improvements to soil fertility and soil biology and the use of organic soil enrichers. Synthetic chemicals and GMOs are prohibited. The aim is to respect nature and people.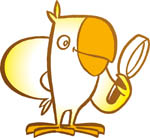 Organically farmed raisins.
Ingredients: raisins* (raisins*, sunflower oil*). *Organically farmed. May contain traces of nuts.
Net weight: 190 g
Store these ORGANIC raisins in a cool, dry place away from direct sunlight and consume within 10 days of opening.
AVERAGE NUTRITIONAL VALUES PER 100G
Energy
1382 kJ / 326 kcal
Fat

of which saturates

0,5 g

0,06 g

Carbohydrates

of which sugars

79 g

59 g

Protein
3,1 g
Salt
0,03 g