ORGANIC dried cranberries 150 g
Our team of food experts has selected these cranberries from Canada and the United States.

The two countries are the world's biggest exporters of cranberries – a fruit that grows on a shrub in peatland in cool regions. regions. During harvesting, the plants are beaten to release the fruit, then the fields are flooded and the cranberries float on the surface so they can be easily collected. Sugar is added during
the drying process to reduce the fruit's natural acidity.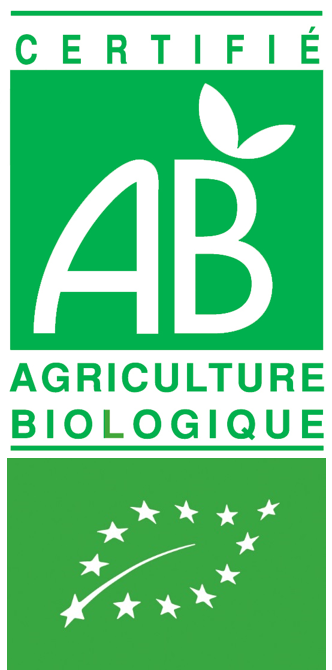 These cranberries are organically farmed. That means they're produced in accordance with the European Union's organic farming specifications, based on constant improvements to soil fertility and
soil biology and the use of organic soil enrichers. Synthetic chemicals and GMOs are prohibited.  The aim is to respect nature and people.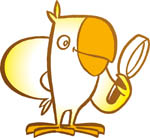 Organically farmed dried cranberries.
Ingredients: Dried cranberries* (cranberries*, sugar*, sunflower oil*). *Organically farmed. May contain traces of nuts.
Net weight: 150 g
Store these ORGANIC dried cranberries in a cool, dry place away from direct sunlight and consume within 10 days of opening.
AVERAGE NUTRITIONAL VALUES PER 100G
Energiy
1291 kJ / 309 kcal
Fat

of which saturates

1,5 g

0,15 g

Carbohydrates

of which sugars

71 g

65 g

Protein
0,1 g
Salt
0,01 g