They're nuts !
These stewing prunes will take you on a culinary tour of the globe – from far Breton cakes to tagines and stuffed turkey. They're perfect for any occasion. We've left the stones inside so they're better for stewing.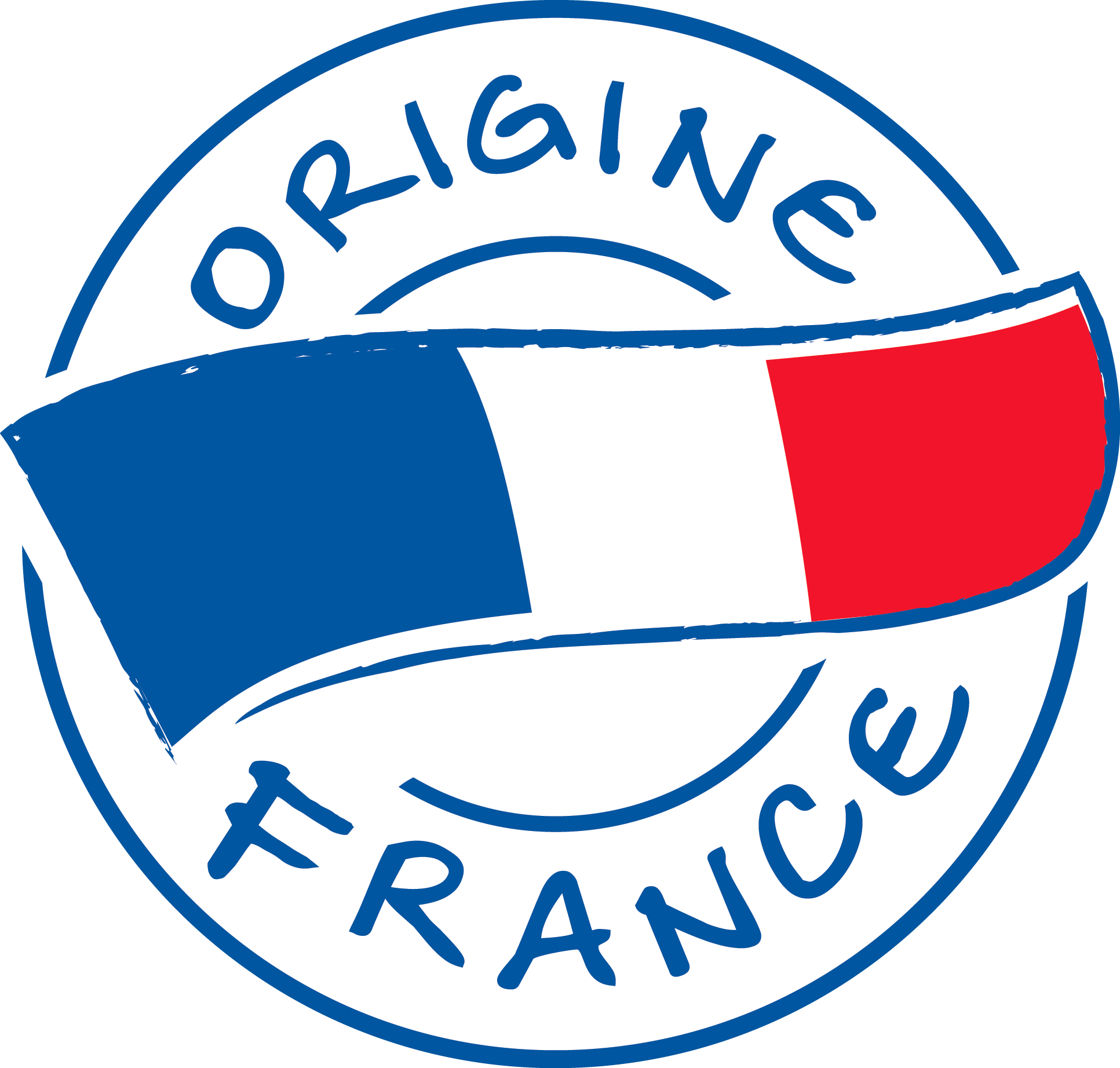 Did you know? These d'Ente plums are grown and dried in south-western France then transported to our production facility in Marseille.
The prunes are 100% French in origin, produced and packaged right here in France.